6th Position Dance Company offers a unique dance instruction format that will allow each student to experience two disciplines of dance for the price of one. We offer Ballet/Jazz, Modern/Ballet and Creative Movement. Students will choose two days a week to attend class.
6th Position Dance Company is excited to begin another riveting year of dance!
Ballet: Learn the basics of dance in this fun approach to traditional Ballet.
Jazz: Toe tapping fun and style provide non-stop excitement. This style of dance will encourage students to improvise and discover their own creativity.
Hip Hop: Move to the rhythm of the beat and learn the hottest steps in Hip Hop.
Creative Movement: Skip, jump, run and spin! Communicate through movement, and discover the joy of dance.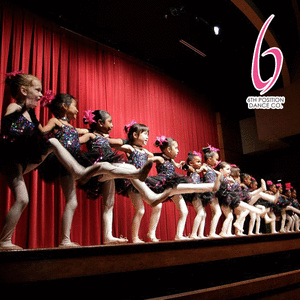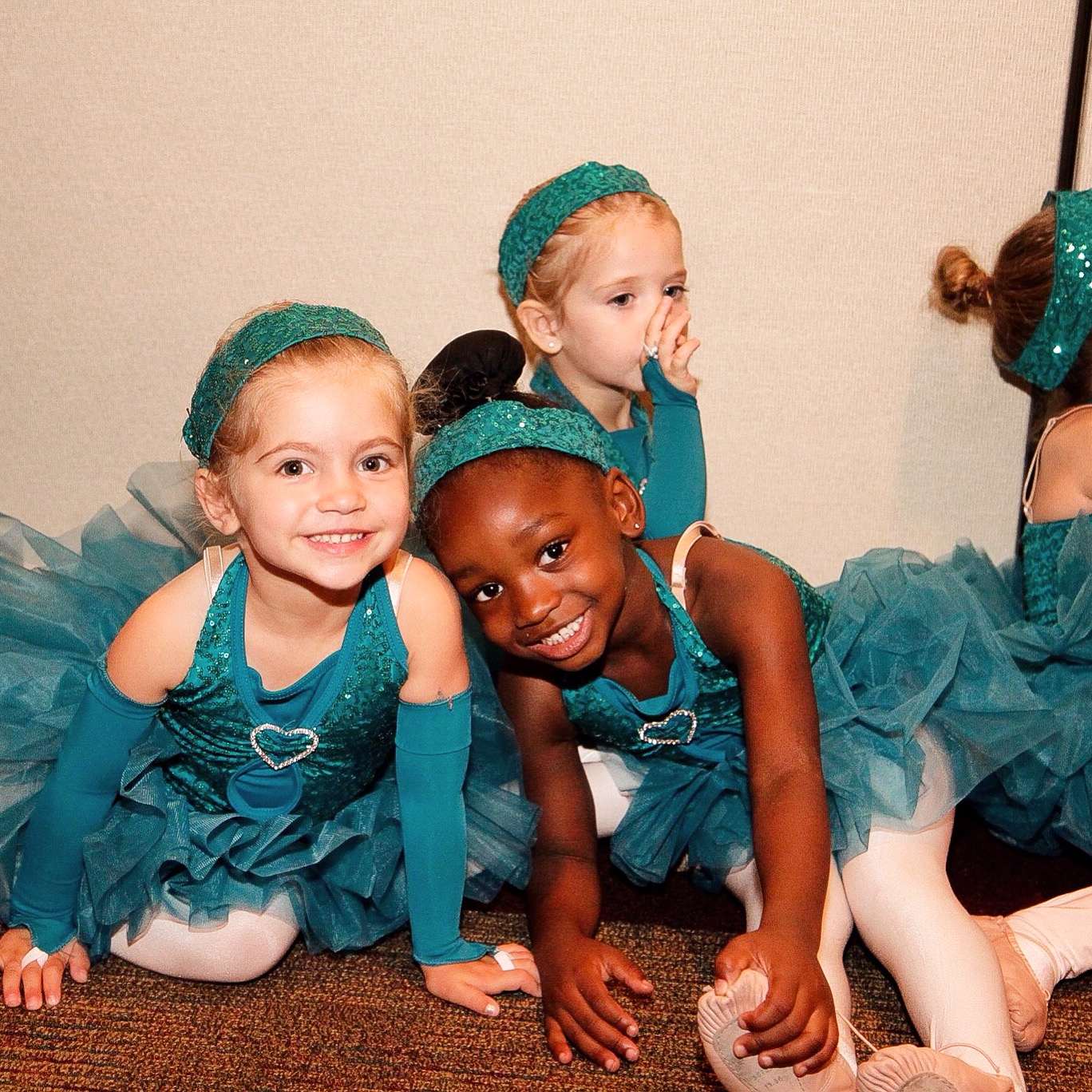 "To feel like a dancer you must look like a dancer." Dancers will need the following attire to explore their creativity through dance.   
Ballet/Jazz/Modern Dance Attire
Class Level Leotard
Tan/Nude Tights
Pink Leather Ballet Shoes
Hip Hop Dance Attire
T-shirt
Loose fitting Shorts or Pants
Register Your Child Today And Let's Dance!
LET'S DANCE is an onsite school dance program that nurtures creativity in movement while developing strength, balance, coordination, gross motor skills, social skills, and self-confidence. Your little dancer will explore the elements of Creative Movement, Ballet, Jazz, and Hip Hop, but our major focus is FUN!!!
We also encourage our students to put all of their hard work into action at our Grand Finale Recital! The dance recital is held on a theatrical stage in order to give the children that "Big Stage," feel and provide parents with memories that will last a lifetime.